Prevention starts with you
KnowAndBe.live Participated Diagrams at Talent Garden Health and Wellness Day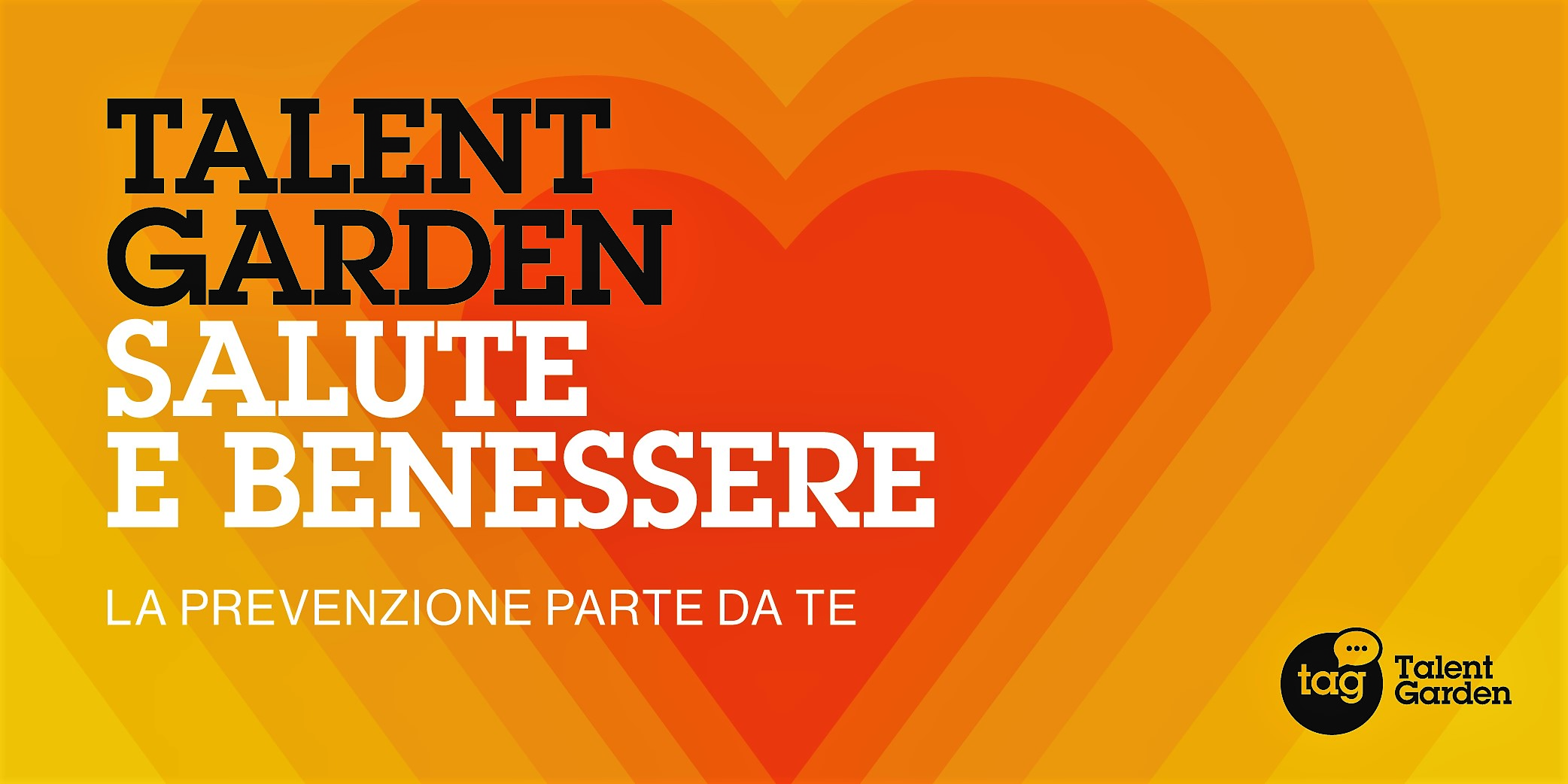 March 21st, 2019
On the occasion of the National Week for cancer prevention, we support, in collaboration with LILT Milano, the first edition of Talent Garden - Salute & Benessere.

Yesterday in Talent Garden Padua, together with Dr. Giuseppina Bonavina, Director of the Veneto Oncological Institute, I.O.V.- I.R.C.S.S., we addressed the issue of primary prevention and the importance of taking part in organized screenings.

Today and tomorrow, in Talent Garden Calabiana we organize two days dedicated to prevention with wellness lessons, healthy nutrition and health tips. Many companies in the community who are particularly sensitive to the topic who wanted to voluntarily join the initiative, offering their testimonials, their skills and / or their technologies. These include Quomi, Gympass, Alessandro Best, Smartive and Chedo.

Guests of the two day event:

KnowandBe.Live, startup founded by Luigia Tauro that operates in the area of social innovation, whose mission is to contribute to the promotion of a responsible lifestyle through multimedia content and digital technologies;
Francesca Montemagno, Co-Founder and Managing Partner of Smartive, as well as longtime tagger at Talent Garden Calabiana;
Daniela Giangreco and Dr. Colabianchi of LILT Milan.