KnowAndBe.live receives the 2019 "YouCamera" award for the best corporate video
At the Teatro alla Scala, as part of the second edition of the "Impresa e lavoro" award for companies and workers in Milan, Monza Brianza and Lodi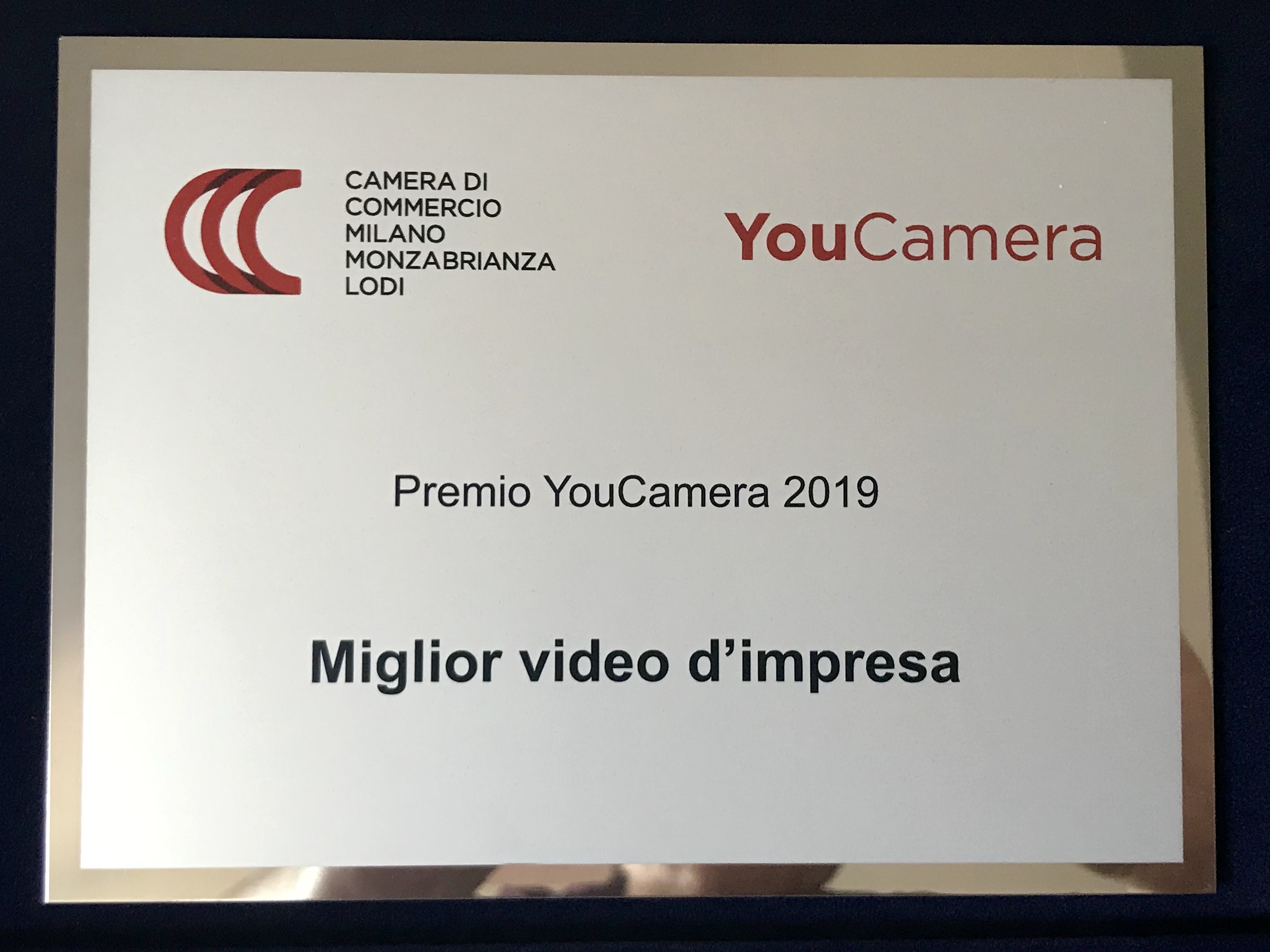 June 16th, 2019
[AWARDS]

On June 16 the second edition of the "Impresa e Lavoro" Prize was held, for companies and workers from Milan, Monza Brianza and Lodi. It is a recognition for employees and businesses in the territories of the three provinces, for the long-lasting and long-term activity carried out in favor of the development of the socio-economic system of the three territories.

"Today we celebrate the entrepreneurship and industriousness of the companies in our area - said Giuseppe Sala, Mayor of Milan -. The" Enterprise and Work "award represents, in fact, a dutiful tribute to the stubbornness of women and men who have invested in their abilities and dreams to create opportunities for professional growth and development, for themselves and for others. With this recognition, credit is given to those entrepreneurial realities that, long and dynamic, are better able to tell the courage, the desire to get involved and dedication to work in Milan and the surrounding provinces ".

As part of the event, which awarded a total of 148 awarded companies and 277 workers, in both cases with at least 20 years of continuous activity, the emotional video of KnowAndBe.live received the 2019 "YouCamera" Award for the best corporate video. The "YouCamera" Award is intended to encourage the use of video storytelling as an element of corporate communication and more generally to promote the use of digital technologies as a strategic lever to face the challenges of competitiveness.

The 6 finalists were chosen by a jury that assessed the quality, originality and creativity in the realization, the ability to develop original and cutting-edge themes and finally the consistency of the message with the corporate values.

The ceremony took place in the prestigious setting of the Teatro alla Scala, an expression and symbol of Lombard culture and know-how throughout the world.