Help us fund research
We support the Talent Garden project to fund a scholarship from the High Risk Center of the IEO Foundation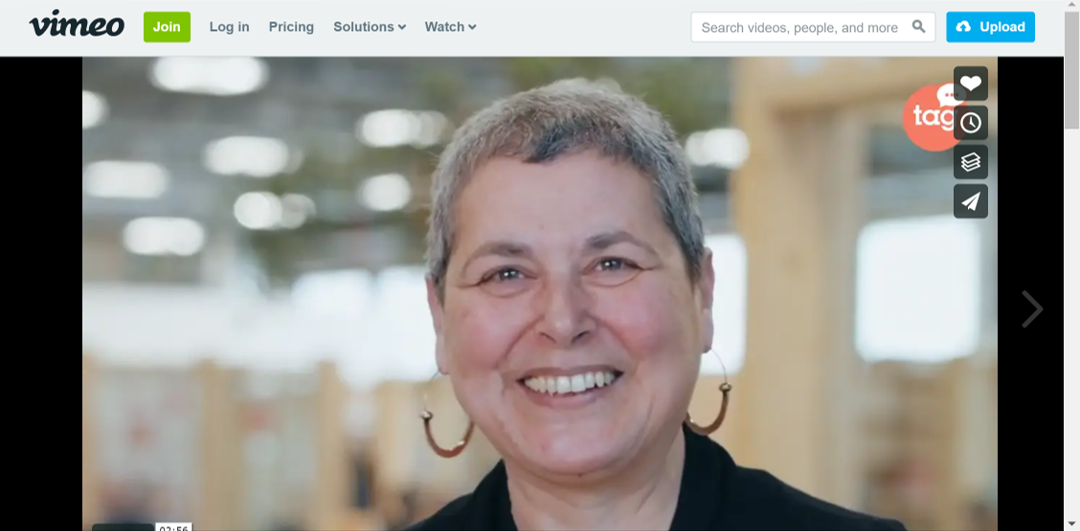 November 24th, 2019
Talent Garden has launched a new project, which is particularly close to our heart and to which we have contributed from the beginning.

The aim is to fund a scholarship for the High Risk Center of the IEO CCM Foundation. Each of you can contribute, even with 5 euros by donating here: https://partecipa.fondazioneieoccm.it/…/tag-per-la-ricerca-…

A project that wants to promote prevention in relation to your risk of getting sick, to avoid or better face cancer.

Here, in the video of the great Alessandro Best, the story of how it all started: https://vimeo.com/375416590 ...